No matter how old you are, whether you're from Saint Johns or Lansing, MI, it's always a great feeling when you and whoever is with you decide to forego cooking dinner and just order a pizza instead; now, our favorite American automaker is teaming up with Dominos to make your pizza ordering even more efficient. With the help of autonomous vehicle research, Ford and Dominos dream a future where your pizza is delivered by a self-driving vehicle.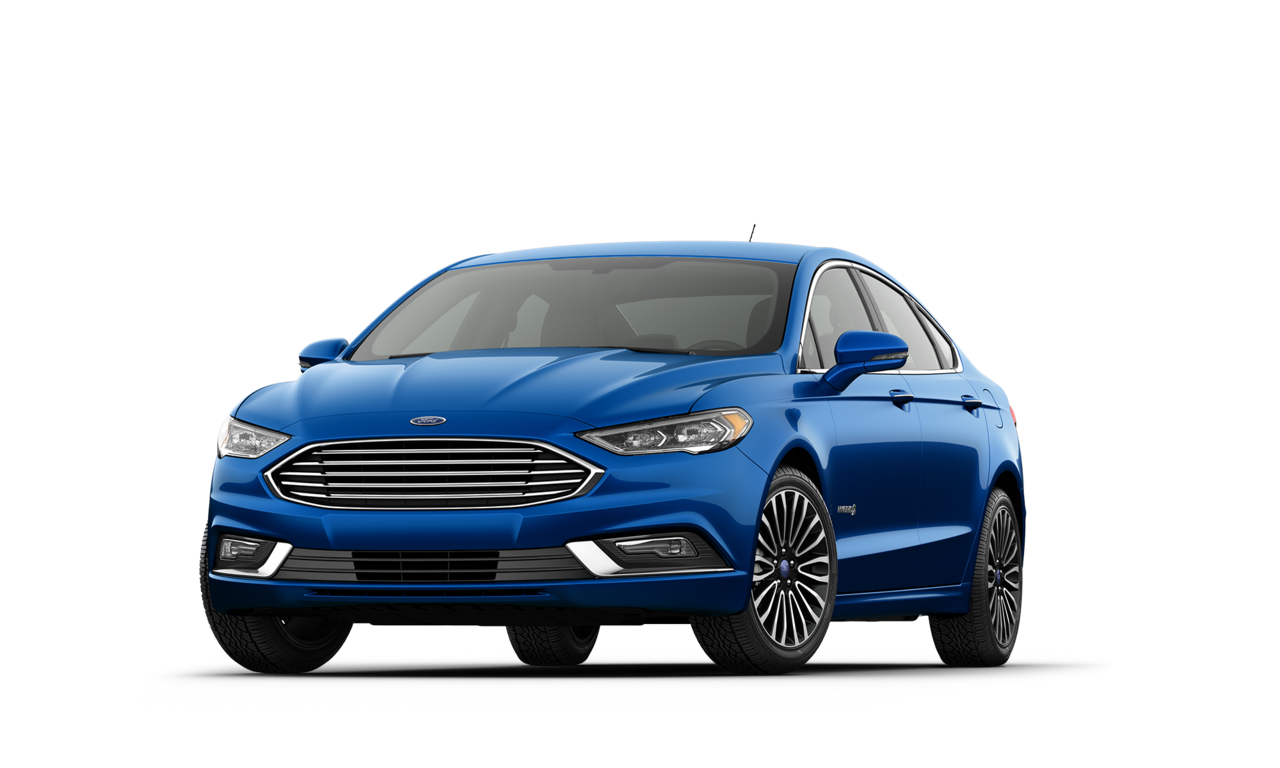 Ford is planning to begin the production of self-driving vehicles in 2021 and, with their partnership with Dominos, they'll have a better understanding of how autonomous driving can truly enhance the customer experience. Ford vice president, Autonomous and Electric Vehicles, Sherif Marakby said, "As a company focused on the customer experience, Domino's shares our vision for a future enabled by smart vehicles in a smart environment that enhance people's lives."
For the next handful of weeks, drivers in Ann Arbor will have the opportunity for their pizzas to be delivered by a Ford Fusion Hybrid Autonomous Research Vehicle, which will be manually-driven by a Ford safety engineer and will have a staff of researchers along for the ride. When the vehicle arrives, customers will receive a text message about it that will show them how to get their pizza from the Domino's Heatwave Compartment using a unique code; this way, you won't have to worry about another greedy or inattentive customer taking your pizza along with their own.
The goal of this trial period is to see what customers like and don't like about the delivery experience. Is interacting with an autonomous vehicle easy or intimidating? Is the process of retrieving the pizza easy to understand? How far away from the entrance is appropriate for a self-driving vehicle to park: in the driveway or at the curb? There's a lot to discover about this so stay tuned and, in the meantime, come out to our dealership near the Ovid and Bath areas, peruse our selection of new Ford, and see how a Fusion, Focus, Escape, or any other model can change the way you view the open road from DeWitt and beyond.