In no time, the DeWitt Ox Roast Festival will be coming around, marking its 73rd anniversary. Pauli Ford is proud to be involved yet again, so come support the community and wave to us in the parade.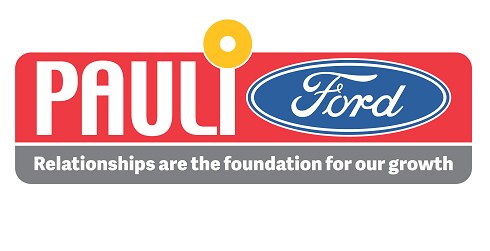 ​
Visit DeWitt for the Annual Affair
The 73rd annual DeWitt Ox Roast Festival, which is happening on Saturday, August 18th, is setting out to raise funds for the DeWitt Memorial Building. This building is dedicated to the men and women of the Armed Forces and is available for rent to the community throughout the year. The volunteer community members that make up the DeWitt Memorial Association run the building and even coordinate this event for all to enjoy.
Pauli Ford is looking forward to participating in the parade once again. Whether you're coming out to wave to the community as they pass by or hoping to beat the competition at the ice cream eating contest, feel free to look for Pauli Ford and say hello.
Rely on Pauli Ford
We feel as if we've been an integral part of the greater DeWitt community for quite some time, offering a family-like atmosphere and immense respect for every one of our customers. With competitive deals on new vehicles like the F-150 truck and Focus sedan, we hope to continue to provide a valuable service to our cherished neighbors for a long time to come.