Ford Drives U
The Ford Drives U College Student Purchase Program in Saint Johns, MI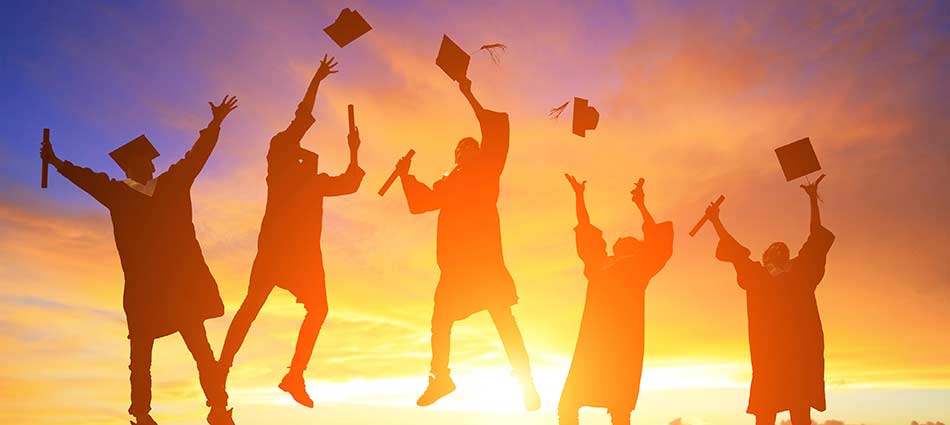 Available from June 1 Through August 31
With graduations just wrapping up and a new academic calendar on the horizon, it may be time to consider purchasing or leasing a new vehicle as a reliable means of future transportation. Whether you plan on pulling up to a new semester on campus or experiencing the first of many commutes into work, our team at Pauli Ford has recent and current college students covered. The Ford Drives U College Student Purchase Program is currently taking place at our dealership through August 31, providing eligible drivers with a $750 bonus cash offer towards the purchase or lease of a new Ford model at our convenient Saint Johns, MI location.
Below, you will discover frequently asked questions regarding this program, eligibility and the ways in which you can maximize your next daily driver investment through Ford Drives U here in Saint Johns.
Who Qualifies?
The following list of students, enrolled either full-time or half-time at an accredited four-year college, junior college, communicated college or trade school, along with recent graduates, qualify for Ford Drives U program highlights:
Active College and Trade Students
Active Graduate Students
Recent College Graduates (Check with team for timeframe requirements)
High school seniors or recent high school graduates (letter of intent to university required)
College student internship and trade school apprenticeship participants
Proof of enrollment status and eligible documentation including a diploma, transcript or letter of intent will apply for students looking to take advantage of this program's bonus cash offer. Please check with our team to confirm your eligibility and complete the necessary processing steps for verification.
Can this Offer Pair with Other Incentives?
Current or recent college graduates in Saint Johns, MI who take advantage of this Ford bonus cash offer can pair this program with other incentives and offers that you qualify for to maximize your saving opportunities at our dealership. Our finance team is happy to help you review what other deals and offers you may have eligibility for, and we look forward to working with you on the Ford Drives U Program at our dealership soon.
Give us a call today or stop over to start on confirming this limited time offer!